Gerry's Fish & Chicken
2 W 103rd St, Chicago, IL 60628
Order now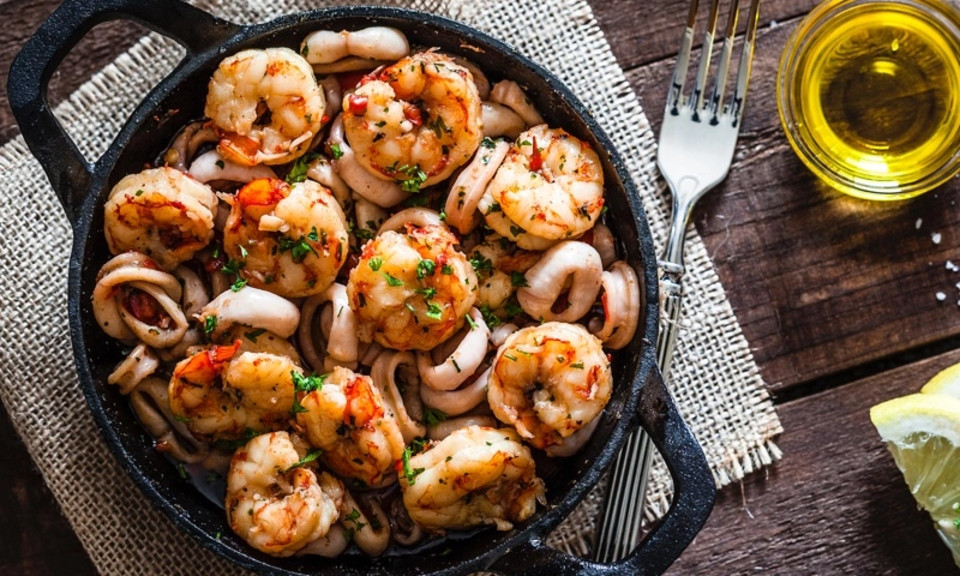 Melanie
The food is always good and hot when it arrives, even if it's a few minutes behind. Yes, I would recommend this place. There are several fast food establishments near by; however, this place has the best prices, and quality of food and the lady behind the counter is the best. Thank you!
Joy
I almost get the exact same order everything time, steak tacos with an order of perch or catfish. Everything is always good and still hot when I get it. They do have a problem with giving the correct beverage, but I think that it's hilarious so I'm not bothered by it.
Takia
Much improved! My rating last year was low. This year however, the food came on time. It was a good deal and tasted great. No mistakes or mishaps with my order. I was very happy.
Jeremiah
It's a great restaurant when I ordered the half pound steak burger I wasn't expecting it to be that big they put the right amount of lemon pepper on the fries
Maurice
I placed an order and never got it... You guys took 31$$ from my account and I waited all night for my food.. I want my money or my food please and thank you
About us
Chicken, Dessert, Dinner, Lunch Specials, Sandwiches, Seafood, Wings
Today

Delivery: 12:00 PM - 11:00 PM

Takeout: 12:00 PM - 11:00 PM

Delivery

Monday:

12:00 PM - 11:00 PM

Tuesday:

12:00 PM - 11:00 PM

Wednesday:

12:00 PM - 11:00 PM

Thursday:

12:00 PM - 11:00 PM

Friday:

12:00 PM - 11:00 PM

Saturday:

12:00 PM - 11:00 PM

Sunday:

12:00 PM - 11:00 PM

Takeout

Monday:

12:00 PM - 11:00 PM

Tuesday:

12:00 PM - 11:00 PM

Wednesday:

12:00 PM - 11:00 PM

Thursday:

12:00 PM - 11:00 PM

Friday:

12:00 PM - 11:00 PM

Saturday:

12:00 PM - 11:00 PM

Sunday:

12:00 PM - 11:00 PM